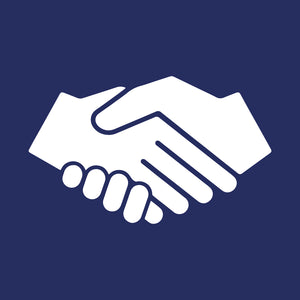 07/11/20 NOVEMBER TRUSSELL TRUST DONATION
AFFXWRKS would like to thank all our customers for their continued support this year, both directly on affxwrks.com and through our retail partners globally.
With the holiday period approaching and further lockdown restrictions being implemented, in the UK and internationally, AFFXWRKS feel it is important to promote the need to support those in the most need in our local communities.
London's Haringey borough, where AFFXWRKS is based, has one of the highest poverty rates in the city with four in ten children living in households affected by poverty.
Through November AFFXWRKS will donate 30% of all sales from affxwrks.com to our local branch of Trussell Trust who aim to end hunger and poverty throughout the UK by supporting a network of food banks providing emergency food and support to people locked in poverty.
Thank you and stay safe.