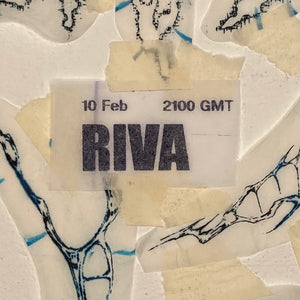 10/02/22 A.B.N. RIVA
Tonight A.B.N hosts Riva, a South Asian artist with a borderless appreciation for music having grown up in the Middle East, Hong Kong and South Africa.
Now based in London Riva is part of Daytimers, a collective raising awareness of the creativity emerging from the UK's South Asian community.
Riva broadcasts live on affxwrks.com at 2100 GMT
An archive of all broadcasts will be available on the A.B.N. Archive the day after release