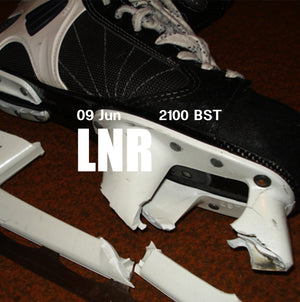 09/06/22 A.B.N. LNR
Tonight A.B.N. hosts LNR, a London-based DJ who runs the textual sonic series Biodegradable Soundsystem which explores microclimates of old school dance music culture.
LNR showcases the free tekno sound that began in Spiral Tribe's squat raves of the early 90s and has since transcended transatlantic free party culture, inspiring DIY sound systems that were influenced by dub, techno, and hardcore.
Be sure to check out LNR's closing set at Bruce's Get Loose party and recent appearance at AFFXWRKS Kindred takeover.
LNR broadcasts live on affxwrks.com at 2100 BST
An archive of all broadcasts will be available on the A.B.N. Archive the day after release