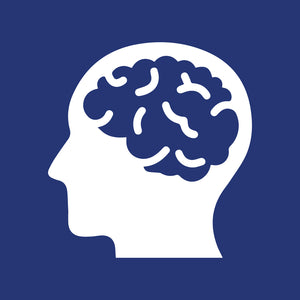 23/11/21 NOVEMBER CHARITY DONATION
30% of sales until 7th December go to Music Minds Matter, a 24hr mental health support line for individuals in the UK music community
AFFXWRKS would like to thank all our customers for their continued support this year, both directly on affxwrks.com and through our retail partners globally.
With the holiday period approaching, AFFXWRKS feel it is important to promote the need to support those struggling with mental health issues at a time of year when social and financial pressure can escalate.
Through the next two weeks until 7th December AFFXWRKS will donate 30% of all sales on affxwrks.com to UK charity Help Musicians in aid of their Music Minds Matter 24hr mental health support line offering confidential debt and legal advice, emotional support and signposting to other specialist services.
In the UK Music Minds Matter can be contacted directly on 0808 802 8008 and for those outside the UK please email help@helpmusicians.org.uk for information on similar services local to you.