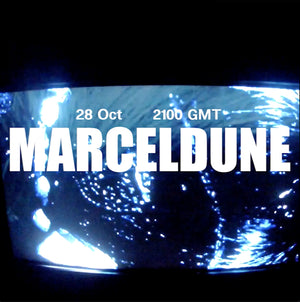 28/10/21 A.B.N. MARCELDUNE
Today A.B.N. hosts MarcelDune, a London based DJ and producer of Greek origin, with a unique perspective on trance music combining modular synthesisers with analog and digital sounds.
Inspired by the culture of her home town Athens, her diverse productions and DJ sets exhibit a rawness that continue to redefine and modernise the trance aesthetic and beyond.
This month MarcelDune appeared at the most recent Possession party in Paris and the Boiler Room festival in London.
Check out her latest release on HAVEN and standout releases on Repitch Recordings and Mála Ádh.
MarcelDune broadcasts live on affxwrks.com at 2100 BST
An archive of all broadcasts will be available on the A.B.N. Archive the day after release